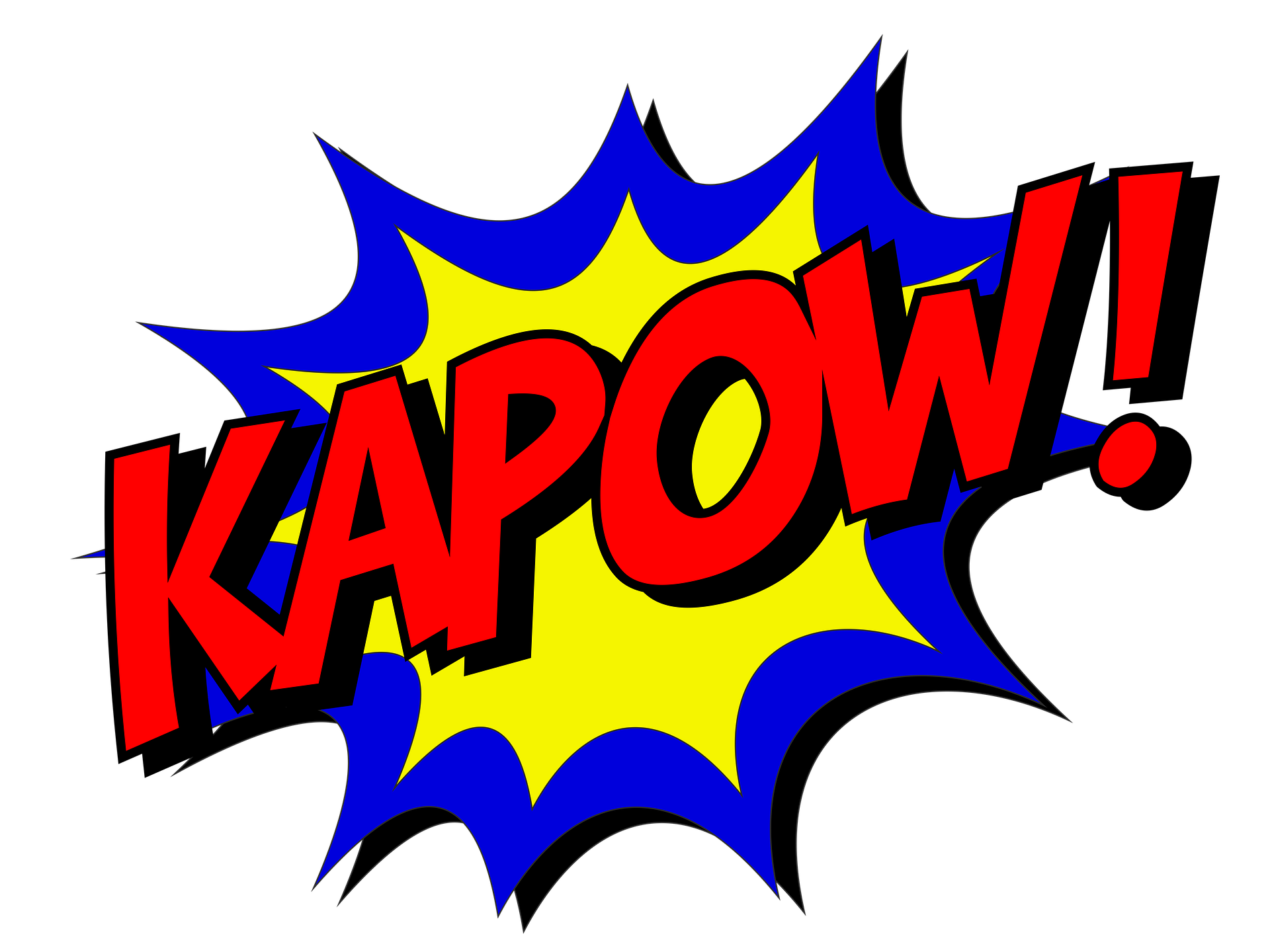 This is a collection of actions that can be taken to support women of color who have been targeted by police violence. 
#Justice4Chikesia: Demand District Attorney Ashley Rich drop ALL charges against Chikesia Clemons!
Mobile County District Attorney Ashley Rich,
I demand you drop all against Chikesia Clemons who was wrongfully arrested at Waffle House on Sunday, April 22, 2018. She posed no threat, yet officers on the Saraland Police Force slammed her to the ground, pulled down her clothing and exposed her breast.
Chikesia has been traumatized enough. It is time for your office to end this nightmare for Chikesia by dropping all charges NOW! Sign the Petition.
#Justice4Natalie
Drop all charges against Natalie Pollard. All charges against Natalie Pollard should be dropped, the criminalization of women who are victims of domestic violence needs to end!! The War on Black People needs to end!! Sign the Petition.
Justice Now for Chikesia Clemons! Hold Saraland, AL Police Department Accountable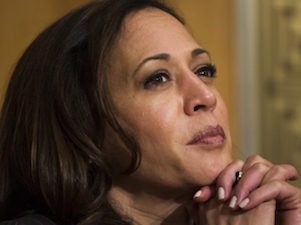 Tell U.S. Senate: Stand with Black women and reform money bail!
This summer, U.S. Senator Kamala Harris introduced the Pretrial Integrity and Safety Act, an unprecedented grant program for communities wanting to enforce local bail reform. If passed, this law will decrease the population of Black people caged behind bars and accepting false plea deals just because they can't afford bail.  Sign the Petition!
Tell Congress to Protect Black Immigrants!
01/22/2018--UPDATE: The United States Congress ended a government shutdown but leaves out protections for DACA and TPS recipients. This is all because Congressional Democrat members caved to Republicans and Trump. Now Congress has until February 8th to come up with real legislation for a clean Dream Act and extends protections for Temporary Protected Status recipients. There is no time to wait.  Sign the Petition!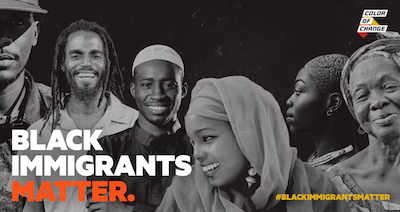 Charleena Lyles deserves justice!
They. keep. killing. us.
Only two days after the cop who killed Philando Castile got away without a conviction, 30-year-old pregnant mother of four, Charleena Lyles, was gunned down by police in Seattle. We need full transparency in this investigation. Learn More & Sign the Petition
Justice for 19 yr old girl beaten by police and maliciously attacked by K9 police dog.
Tatyana Hargrove is a 19 yr old girl who was beaten by Bakersfield police and maliciously attacked by a K9 police dog while riding her bike home. Learn More & Sign the Petition
19 yr old girl beaten by police- PLEASE SHARE!

19 yr old girl beaten by police and maliciously attacked by K9 police dog while riding her bike home. PLEASE SHARE! Bakersfield Police Department (BPD) #JusticeForTatyana #PoliceBrutality #NoJusticeNoPeace #NAACPDA Office: 661-868-2340 -Charges DroppedMayor Karen Goh: 661-326-3770- Body Cameras Sign The Petition: https://www.change.org/p/kamala-harris-justice-for-19-yr-old-girl-beaten-by-police?recruiter=333749739&utm_source=share_for_starters&utm_medium=copyLinkSupport Her GoFundMe: https://www.gofundme.com/help-tatyana-hargrove

Posted by NAACP Bakersfield on Monday, July 10, 2017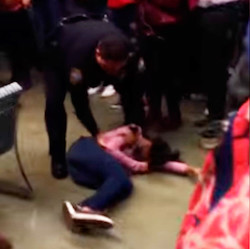 Fire The Officer Who Body Slammed 15-yr-old Jasmine Darwin in NC
Jasmine Darwin is the name of the 15 year-old-young Black girl who was shown being body slammed on camera by Police Officer Ruben De Los Santos at Rolesville High School in Rolesville, North Carolina. Learn More & Sign the Letter
Justice for April Johnson and her Daughter
On the evening of Saturday, May 20, 2017, San Antonio police were called for an incident at a quinceanera. Although she had nothing to do with the incident police were called for, April Johnson's 14 year-old daughter was violently assaulted by a San Antonio police officer.  Learn More & Sign the Petition